Top 5 Best Upcoming Movies 2021
This a Top Rated Upcoming Movies on the Net
5. NEW GODS: NEZHA REBORN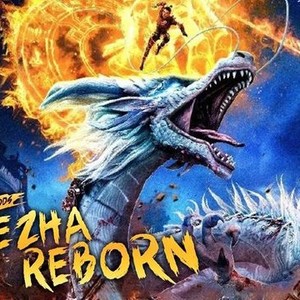 MOVIE INFO
While living as an ordinary deliveryman and motor racing fan, Nezha encounters old nemeses and must rediscover his powers as a Chinese deity to protect his loved ones.
More Info
Genre: Fantasy, Animation

Original Language: Chinese

Director: Ji Zhao

Producer: Luxi

Writer: Michigan

Release Date (Streaming): Apr 12, 2021

Runtime: 1h 56m

Production Co: Light Chaser Animation Studios, Alibaba Pictures Group, Bona Film Group, Bilibili


4. 'THE RAZZ GUY' (2021)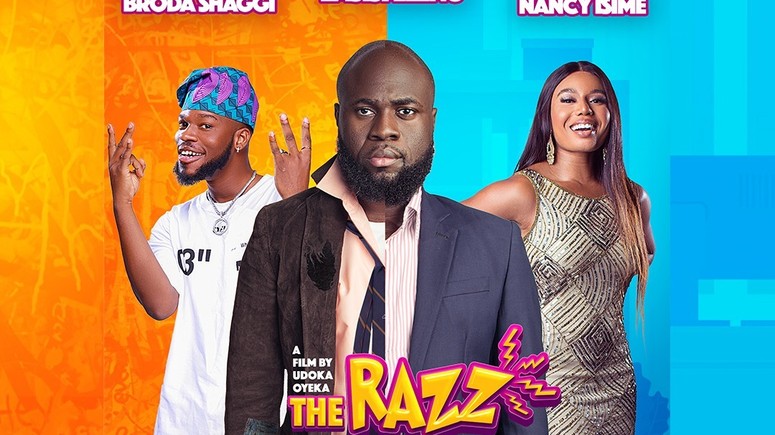 MOVIE INFO
According to the dictionary, 'razz' means to tease playfully, but that doesn't come close to its Nigerian meaning. 'Razz' in Nigeria means being brute, unmannered and rough. So a razz guy is basically a guy who is rough and unmannered. The movie is the journey of an accursed man back to normalcy. An international business merger is handed to main character Temi Johnson(Afolabi Nosa Adeyemi aka Lasisi Elenu ) to manage but an unfortunate turn of events makes the already high possibility of losing the contract imminent because of his English language.
Temi goes to great lengths to enforce English grammar correctness, some tools he employs include public ridicule and scorn, and no one is spared from his reach —family, friends, acquaintances, and even fellow workers — everybody chop breakfast. Let's also bear in mind that he is a top senior executive (like the best guy there) and a believer in his abilities. Although most of his fellow workers realize this, it doesn't stop him from rubbing it in their faces. All these accrue to three people snapping their fingers at him (they must be children of Thanos) which is a taboo in Nigeria. Since the movie is about sealing a deal, a cleaner seals his fate with a razzness curse.


3. ARMY OF THE DEAD (2021)
MOVIE INFO
From filmmaker Zack Snyder (300, Zack Snyder's Justice League), ARMY OF THE DEAD takes place following a zombie outbreak that has left Las Vegas in ruins and walled off from the rest of the world. When Scott Ward (Dave Bautista), a displaced Vegas local, a former zombie war hero who's now flipping burgers on the outskirts of the town he now calls home, is approached by casino boss Bly Tanaka (Hiroyuki Sanada), it's with the ultimate proposition: Break into the zombie-infested quarantined zone to retrieve $200 million sitting in a vault beneath the strip before the city is nuked by the government in 32 hours. Driven by the hope that the payoff could help pave the way to a reconciliation with his estranged Read More
More Info
Rating:R (Some Sexual Content|Gore|Language Throughout|Graphic Nudity|Strong Bloody Violence)

Genre: Horror, Action, Adventure, Crime

Original Language:English

Writer: Joby Harold

Release Date (Theaters): May 14, 2021 Wide

Release Date (Streaming): May 21, 2021

Runtime: 2h 28m

Production Co: The Stone Quarry

Sound Mix: Dolby Atmos

MOVIES TRAILER